of Northeast Wisconsin & The Great Lakes
Truck Leasing & Rental
---
Idealease can help you handle a short-term peak in your business, or rent replacement vehicles when your trucks are in the shop. We provide truck rental programs to fit your needs for a day, month, or longer. Leasing allows you to focus on your core business, while conserving valuable capital and addressing specific balance sheet issues. A full service truck lease can provide all of the equipment, parts, and maintenance you need, while also handling fuel tax reporting, licensing, services, and registration fees.
Programs and Capabilities of Idealease;
– Predictable Maintenance
– Preventative Maintenance
– 24 Hour Roadside Assistance
– Safety & Compliance Program
– ELD's (Electronic Logging Devices)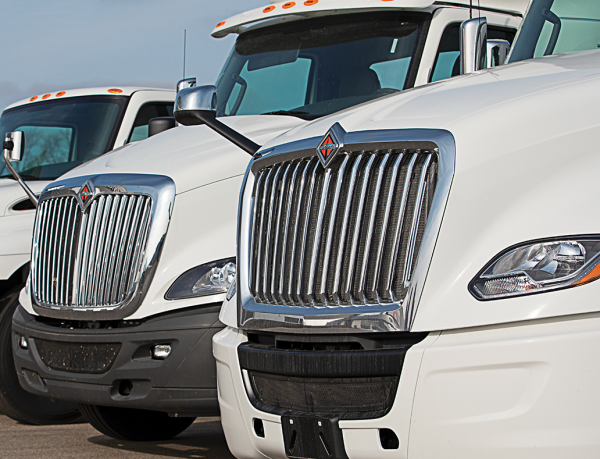 Idealease offers stability for your business because of our unique organization structure—we are a vertically aligned distribution network of more than 430 community-based locations. Idealease is committed to vehicle uptime. Corporate Idealease supports a fleet of more than 45,000 trucks, tractors and trailers with the most proficient, manufacturer-certified technicians, a vast parts inventory and the latest diagnostic equipment. This gives our customers a sense of security knowing that even if you are not in Northeast Wisconsin or the UP of Michigan there is always going to be a service location anywhere throughout the U.S.
---
Rental Contacts
Jill G – Appleton

---

Kristina D – Green Bay
---
For More Information on Rental or Leasing; fill out this form and we will be in contact with you as soon as possible.
---