Idealease can help you handle a short-term peak in your business, or rent replacement vehicles when your trucks are in the shop. We provide truck rental programs to fit your needs for a day, month, or longer. Our wide variety of industry-leading trucks and tractors are well maintained, reliable, and clean. We have you covered with more than 430 truck rental locations in the U.S., Canada, and Mexico, and more than 10,000 vehicles in the Idealease rental fleet.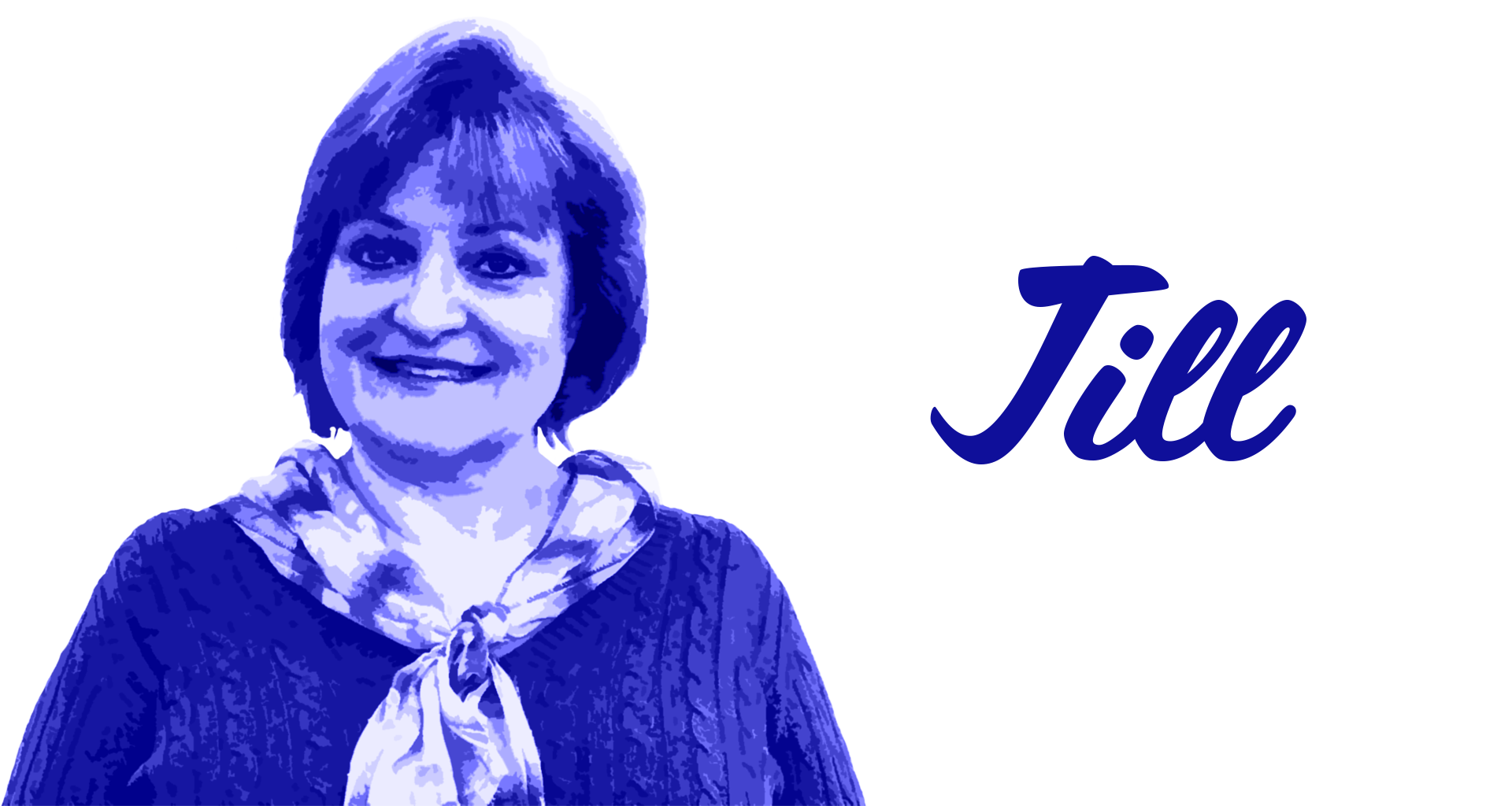 Appleton – 920.243.7773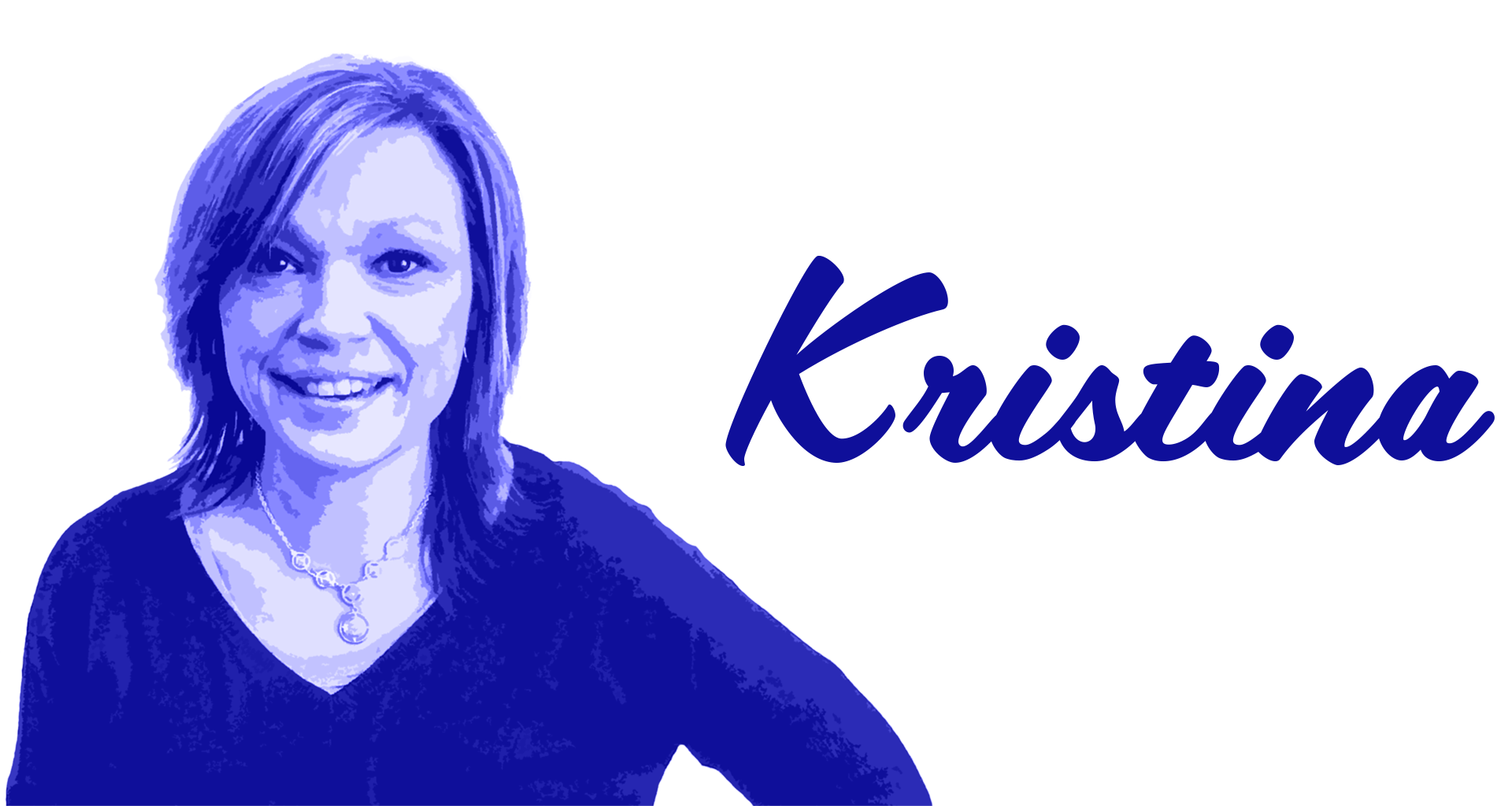 Green Bay – 920.499.6200
To learn more about Truck Rental, fill out the form below!
Rental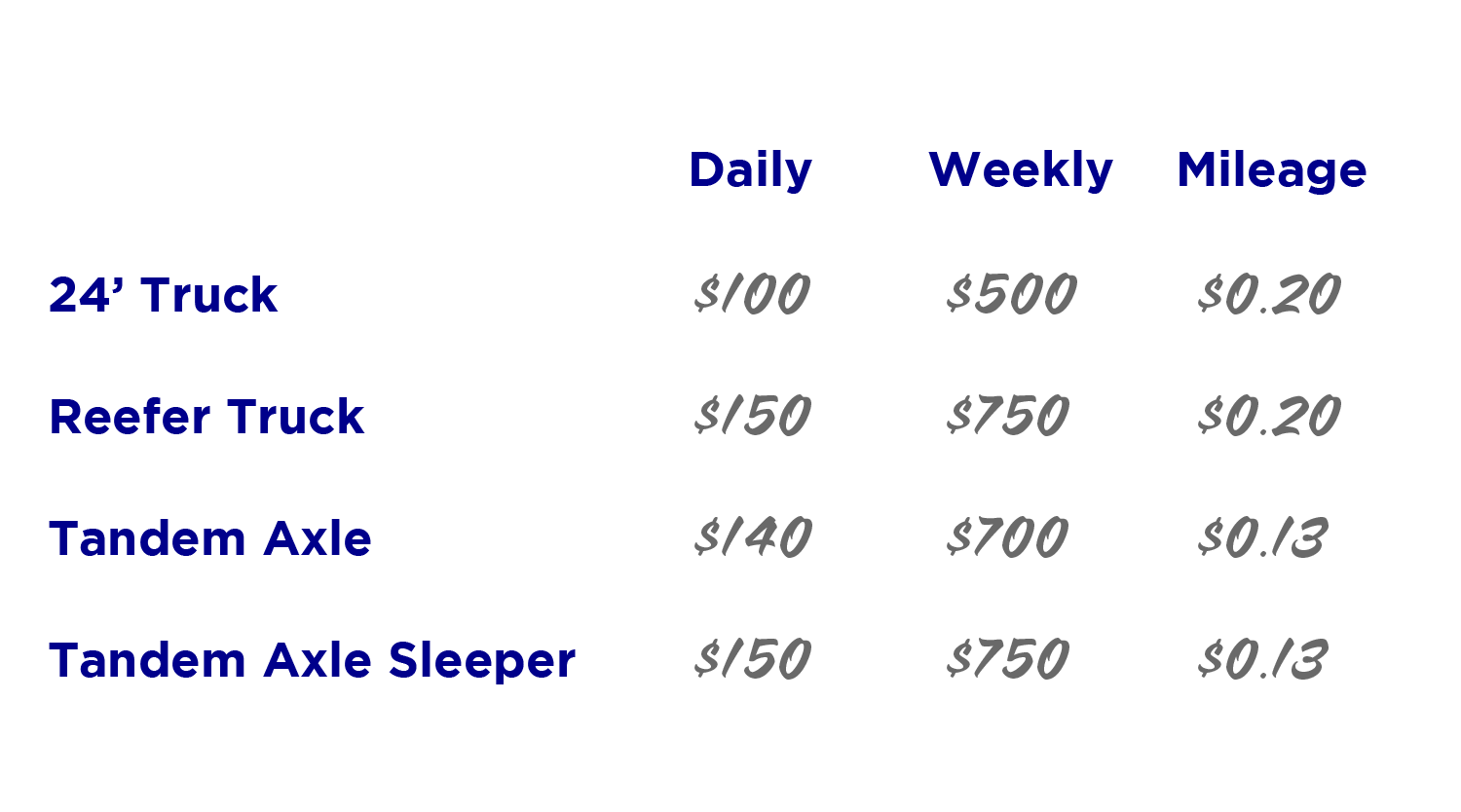 Shop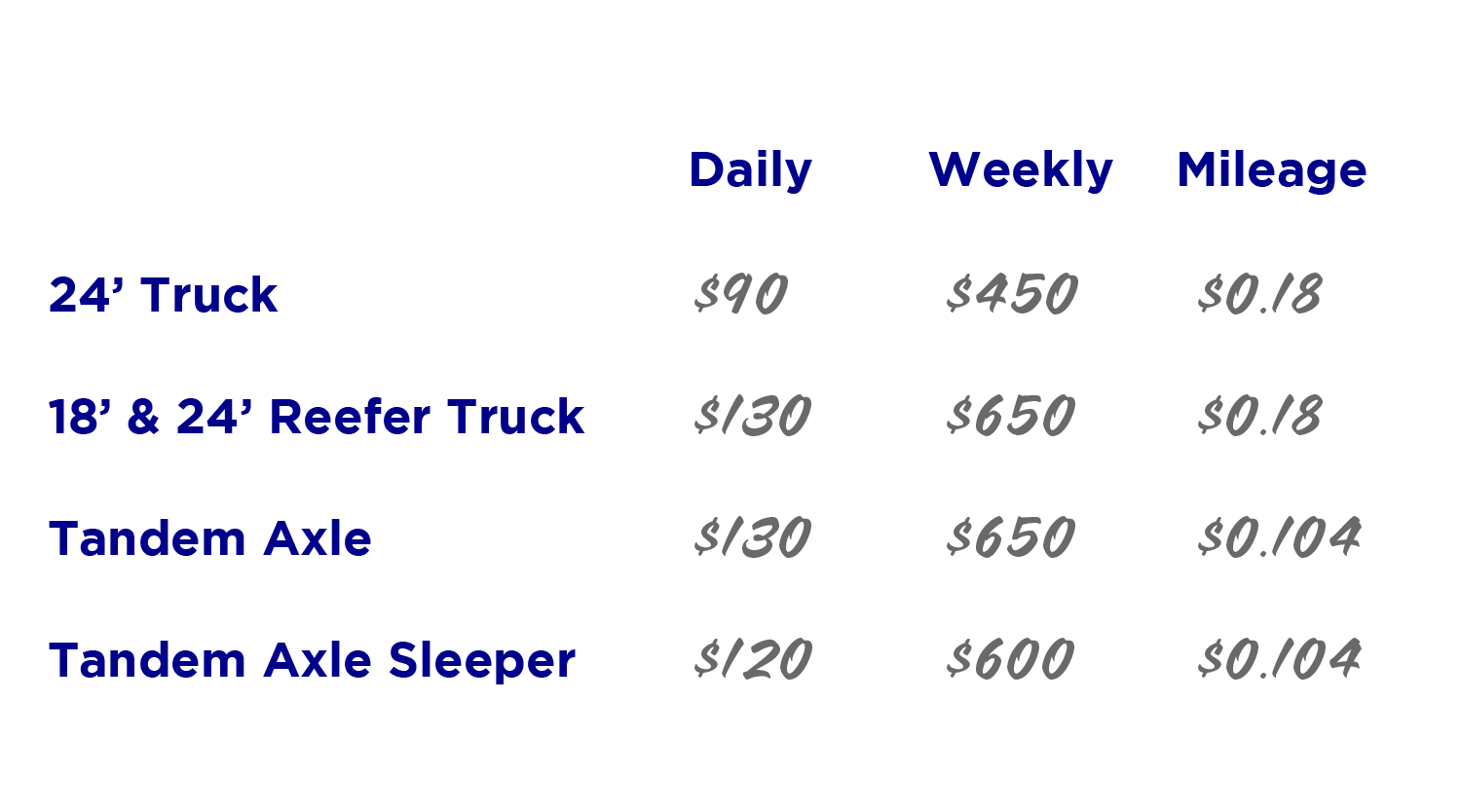 Preventative Maintenance
Idealease schedules PMs around your business hours, often during off-hours or on-site to improve vehicle uptime. We track PM intervals and remind you and your driver(s) when vehicles are due for service.
Learn more about Preventative Maintenance
24 Hour Roadside Assistance
Idealnet is the commercial truck industry's premier roadside assistance service from Idealease. Your driver's well-being and their loads are very important to Idealease. When an emergency happens, we are dedicated to getting your driver and your truck back on the road as quickly as possible so you can meet your deadlines and keep your business running smoothly.
Learn more about Roadside Assistance
Safety & Compliance
Safety and compliance is critical to your business. It's tough to stay on top of complex regulatory changes when you are focused on serving your customers and growing your business.
Idealsafe Safety & Compliance programs can help. You can count on our responsive Idealsafe staff to provide expert assistance and programs that provide a higher level of compliance with state, provincial, and federal regulations.
Idealsafe safety and compliance training gives your employees the knowledge they need to operate your vehicles safely, which can lead to lower insurance costs.
Learn more about Safety & Compliance, and check out the latest Safety Bulletins