The International CV Series
Meet the newest edition to a lineup that's as driven as you are.
For those who are ready to take the next step with their business, reach for the next rung, expand their capabilities and open up new possibilities, introducing the International® CV Series. It's the only class 4/5 truck designed, distributed and supported by a manufacturer that specializes in commercial trucks.
This means the largest commercial dealer network with more dedicated truck bays and diesel technicians than anyone else. It's designed for upfitting with a straight frame and a wide range of wheelbase options plus a DriverFirst-inspired interior with exceptional visibility, excellent maneuverability plus ride-and-handling that's second to none. The CV Series—ready when you are.
Download the International CV Brochure
Learn more about the CV Series at www.internationaltrucks.com
Landscape
Resilient across all seasons for your growing business.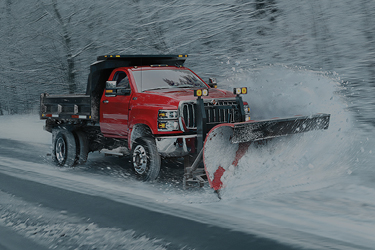 Plow
Best-in-class maneuverability for pushing around.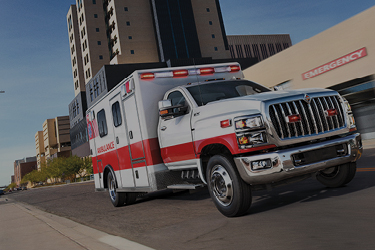 Ambulance
A superior ride matters in life-and-death matters.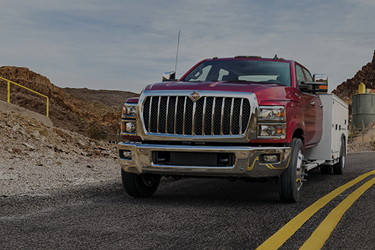 Service
Ready to upfit with a straight frame and clean cab configuration.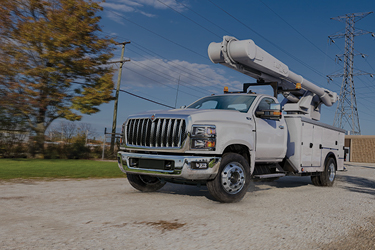 Utility
Get the perfect blend of attitude and altitude.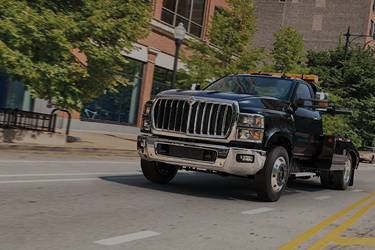 Tow
For lifting and hauling that's anything but a drag.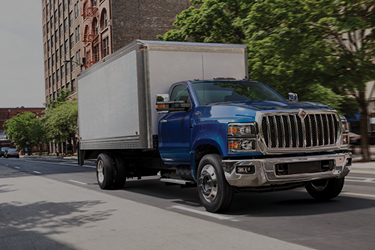 Box Truck
Gets you and your stuff where you need to go.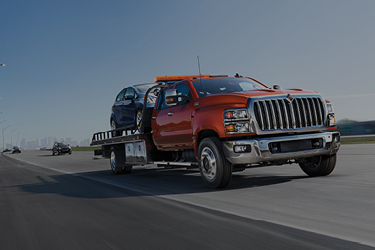 Recovery Tow
Thoughtfully designed to tirelessly carry extra payload.