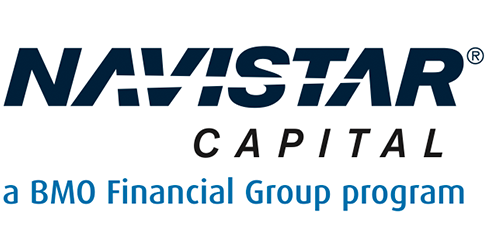 Financing solutions to help your business thrive
With a focus on Navistar's products, Navistar Capital provides customized leases and secured loans for International® branded heavy and medium duty commercial trucks. Our product suite offers a variety of solutions to meet your needs.
Flexible structuring when you need it
Couple our finance products with structuring flexibility and you can feel confident you are working with an experienced financing source who knows how to design finance solutions that meets your needs.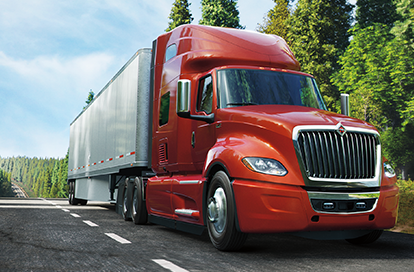 Loans
Find a loan that meets your business needs and take advantage of up to 100% financing, flexible payment terms and simple, easy to understand loan documents.
FMV Leases
An FMV Lease provides you with lower monthly payments than a loan, and end of terms options.